Lewis Ashley Group is the expert when it comes to portable buildings, offering a range of sizes and internal layouts, both new and refurbished, to meet your requirements.
They are capable of double stacking or being linked together for a wide range of uses and can be bought or hired and delivered throughout the UK.
Among the types of projects which have benefited from portable buildings include classrooms, accommodation, offices, toilet blocks, care homes, supermarkets, defence and military buildings, canteens and coffee shops.
All portable buildings are rigorously checked and supplied with a warranty and can be installed within days, arriving by a lorry for immediate use.
The Lewis Ashley Group takes the stress away from the ordering and installation of portable buildings by project managing the whole process from start to finish, including comprehensive sales support. Throughout the process, the team will adhere to the highest of health and safety requirements.
The team can also provide additional services to enhance the building, including corporate branding, building control application, planning supervisor, steps and ramps, foundation design and gantry, canopy and brise soleil.
What type of project would benefit from a portable building?
There is a difference between modular and portable buildings. Our experience in both means that we can recommend the best solution for you based on your requirements.
Some examples of projects that would benefit from using a portable building approach include:
Classrooms
Accommodation – living, site or healthcare
Offices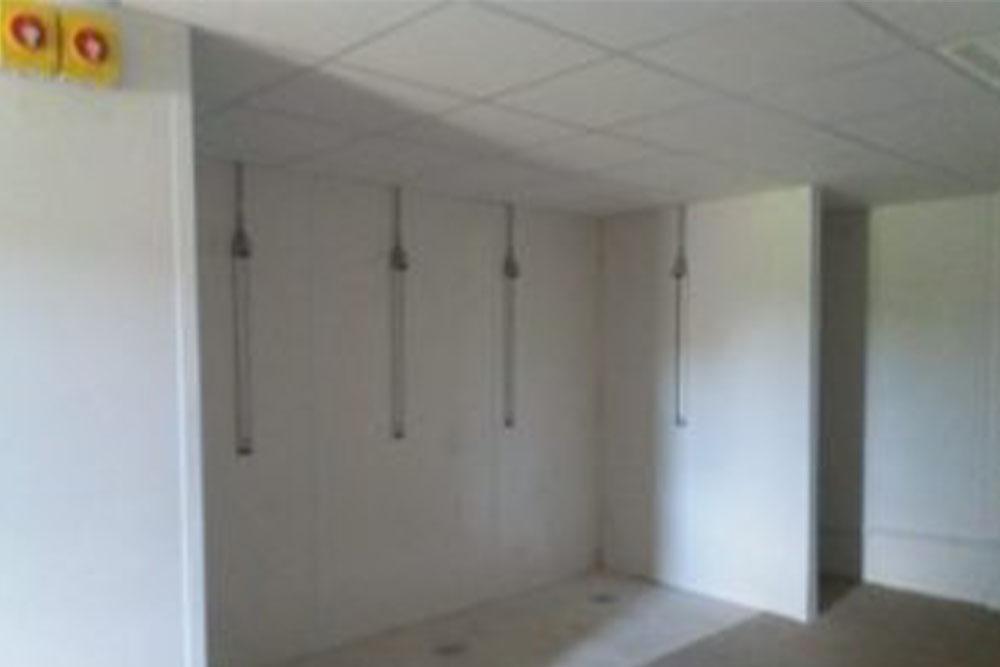 Shower, Toilets or Wash Rooms
Canteens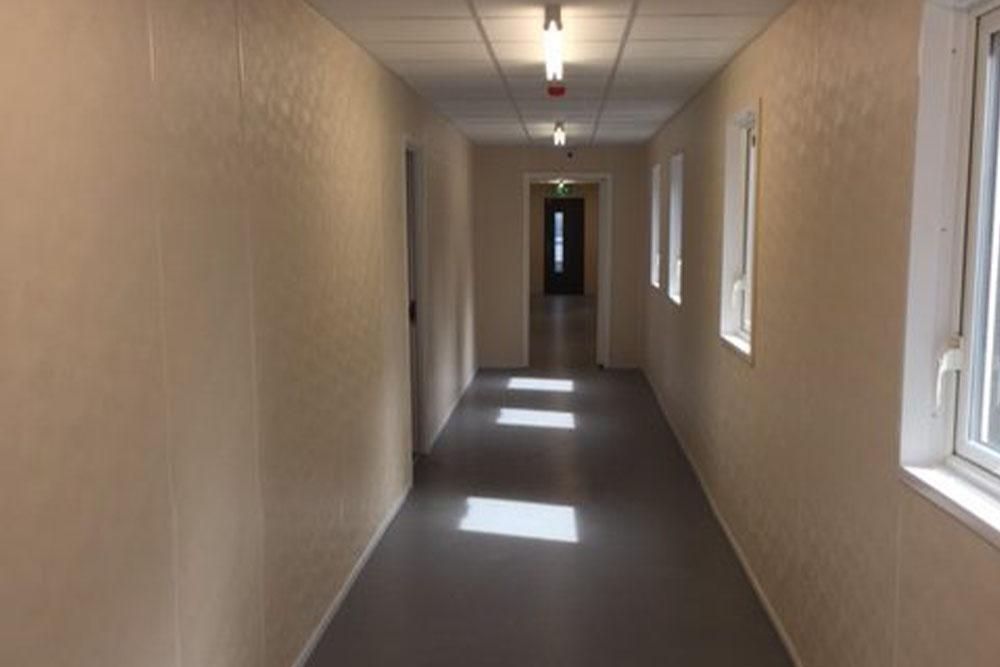 Care Home Facilities
Events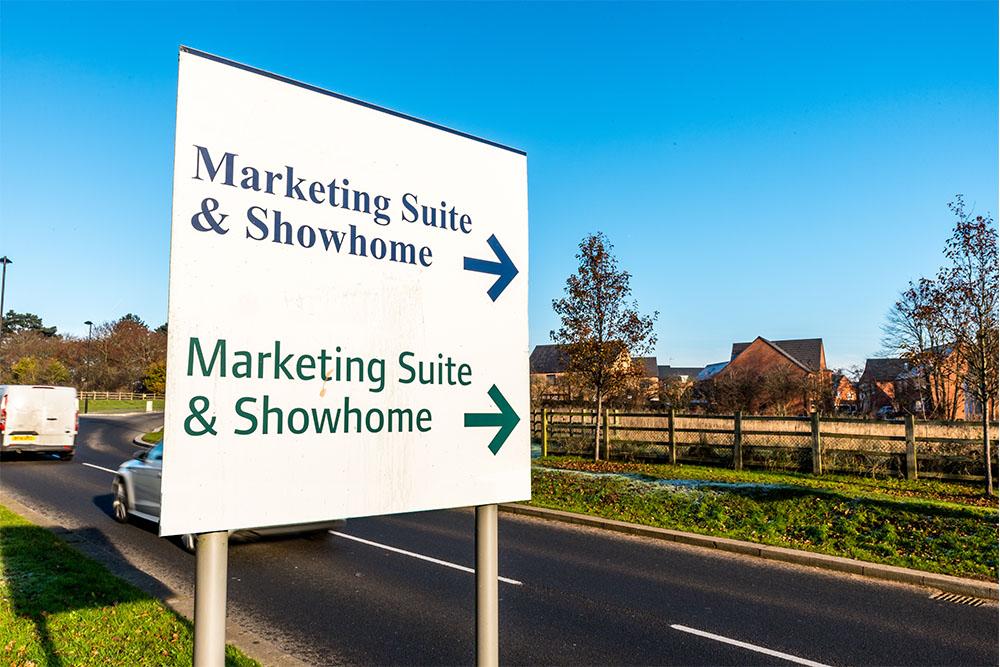 Marketing Suites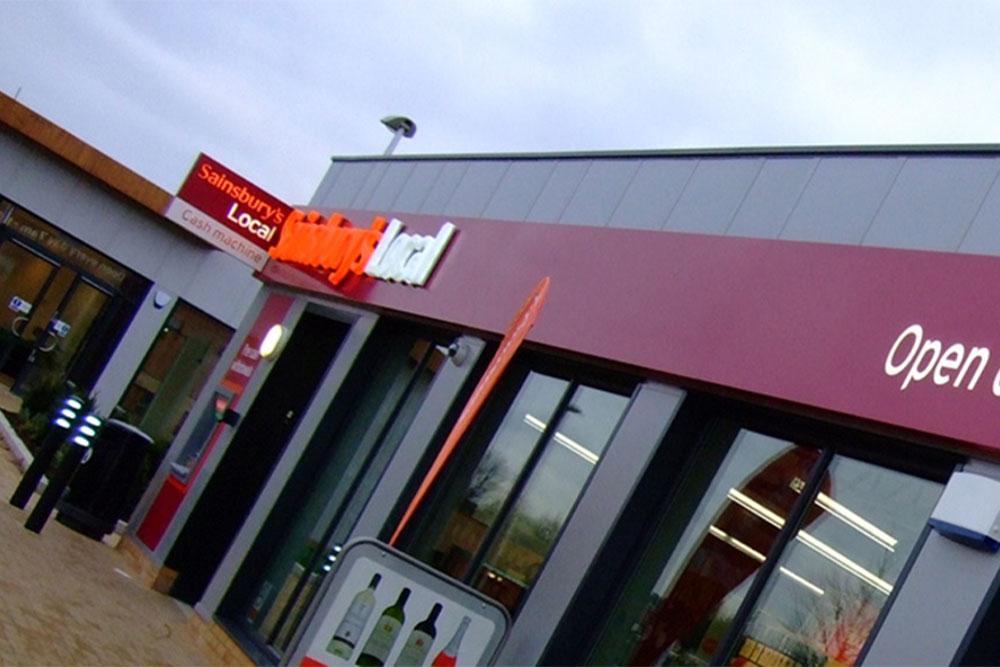 Retail Units – both stores and food and drink units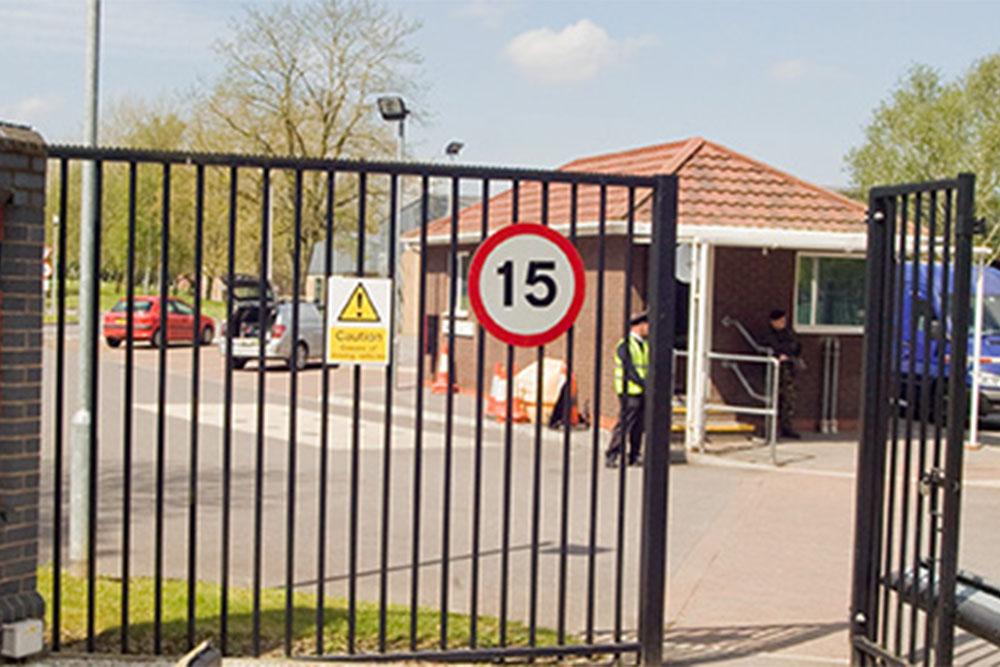 Defence and Military Buildings
Types of portable buildings
We provide a range of portable buildings – but the options below are our most popular. Click the links to find out more.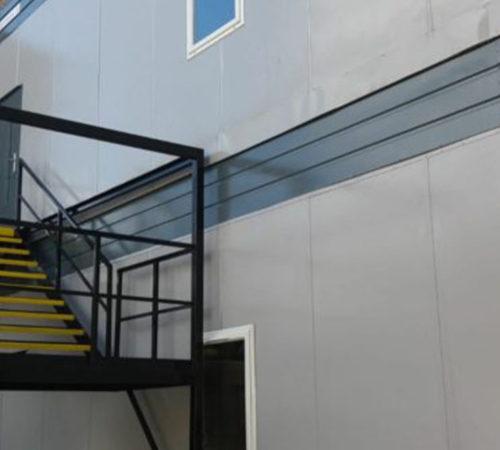 Jack Leg Cabins
Jack leg cabins provide a flexible space for all requirements whether they are a single unit or linked together, with one and two storey options available.
Click here to view full details >>
Anti-Vandal Units (AVUs)
All of Lewis Ashleys Anti-Vandal buildings are an all steel design and come complete with an integral locking system, steel window shutters and all steel door surrounds creating a robust structure that will deter even the most determined thief.
Click here to view full details >>
Some of the industries where we've made a difference
The benefit of a portable building is that we aren't restrictive to which industries we can support – many industries need a temporary solution which is quick and affordable. The industries listed below give you examples of what we are capable of from a portable building perspective.