Lewis Ashley Group has built a reputation for providing buildings that are faster to build, greener and more cost-effective for your business.
We can provide you with a plethora of choice, from cladding options, through to the furniture you put in it before you settle in. But so much choice shouldn't mean it is any more complex.
---
From your drawings being signed off and subsequent receipt of order, each project commences with a prestart meeting with all parties concerned.
Comprehensive risk assessments are undertaken, potential hazards identified, access to the site planned, along with temporary parking, and working times are agreed to suit the client.
We provide a full schedule of works showing exactly what will take place and when to ensure deadlines will be met. All certification and insurances are arranged before crane or construction plant is used and experienced operatives are fully trained to work safely and efficiently.
Thanks to the nature of our work, the possibilities are relatively limitless. We have plenty of finishings and customisable options to make it how you want it. That includes furnishings – just let us know what you are looking for and we'll give you a quote. For now, take a look at the options below.
---
Building types
We have various building types, dependent on what you need. Learn about them below.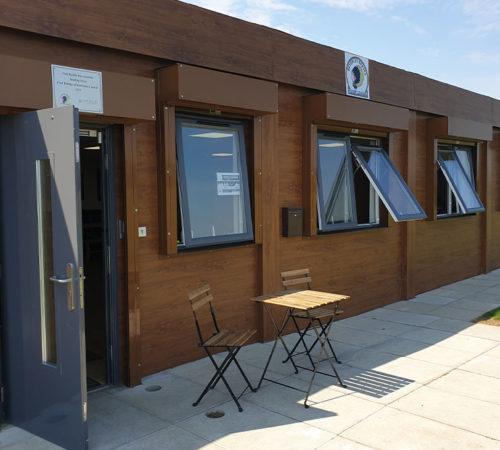 Modular
Lewis Ashley Group modular buildings are suitable for all uses.
Click here to view full details >>
Jackleg
Jack leg cabins provide a flexible space for all requirements whether they are a single unit or linked together, with one and two storey options available.
Click here to view full details >>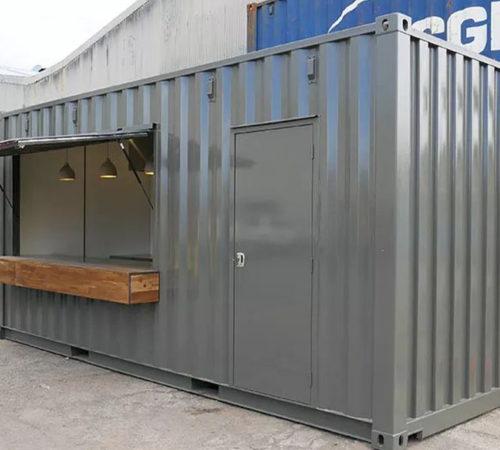 Anti-Vandal Units (AVUs)
All of Lewis Ashley Group's Anti-Vandal buildings are an all steel design and come complete with an integral locking system, steel window shutters and all steel door surrounds creating a robust structure that will deter even the most determined thief.
Click here to view full details >>
---
Your cladding options
However you want your building to look, we have the solution. All the different options below can be used to blend into the environment, so your building doesn't stick out like a sore thumb.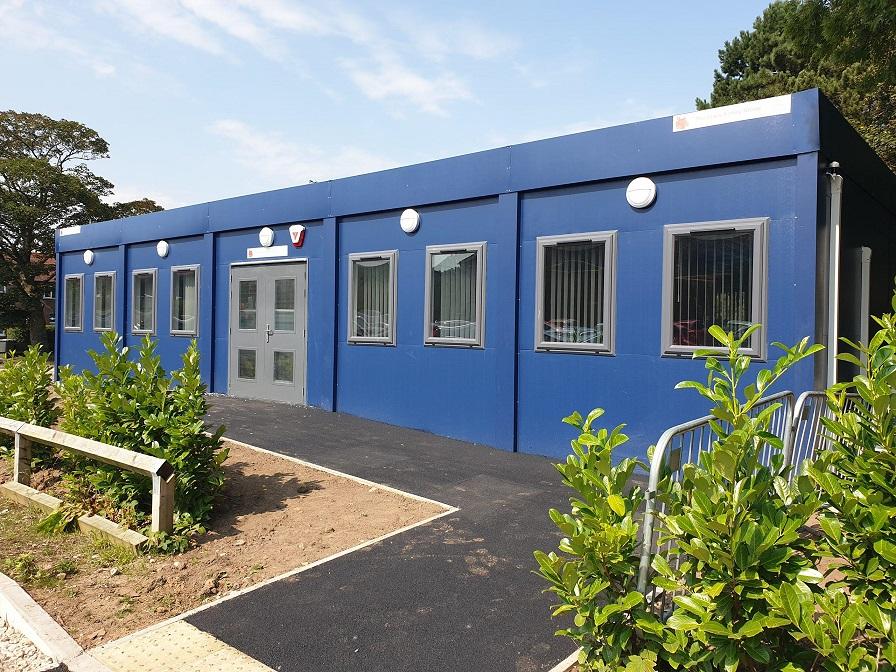 Plastisol
Facade Fibre Cement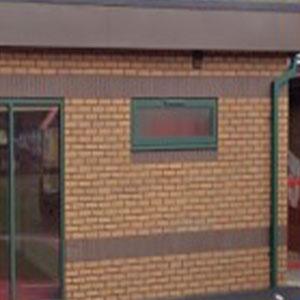 Brickslips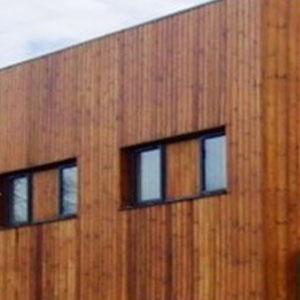 Timber Cladding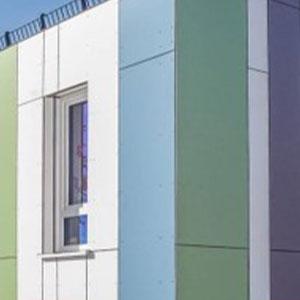 Solid Grade Laminate Cladding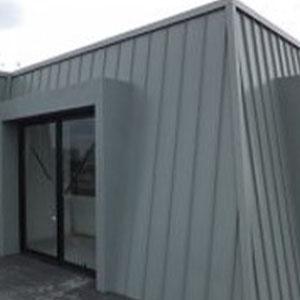 Ribbed Aluminium Cladding
---
Our Process
Learn about how we work. It's simple and results in a stress-free solution for you.
Brief
We take your brief and understand all of your requirements as part of your project.
This includes aesthetic and environmental factors, as well as how you will use the building to ensure we can maximise its potential.
Our process is focused on finding a right solution for you, not just simply providing the best fit.
Design
Design is an important stage. Where many will simply group rectangular buildings together, we'll look at a modular building which maximises efficiency and capabilities.
We have a range of materials to make sure it creates an architectural solution which is right for you.
This way, the design is adaptable and works for you.
Build
The way that we construct our buildings allows for efficient completion with a quick turnaround.
Whether it's to start a major construction or rail project, install a new classroom within the school holidays, or a new changing room ahead of the new season – we will build it to your timescales.
Installation
We deliver UK-wide and provide a fast installation service to ensure you are up and running as soon as possible.
Our installation team works with you so we leave you with a fully-functional building as outlined in the brief.
We'll even be able to come and take it down for you if you're looking for a temporary solution.
---
Some added extras
Here's some more things we can add to your building to make it your own.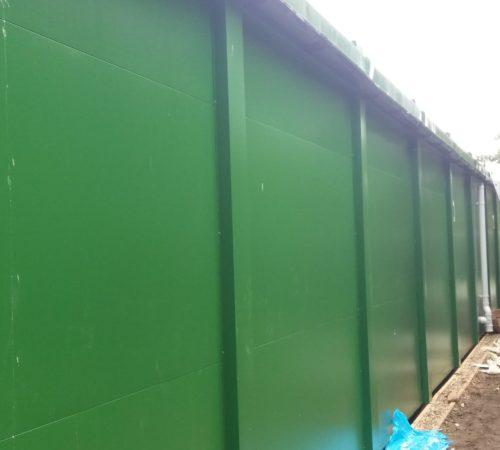 Roofing Systems
We can provide various roofing systems all of which can be either installed in the factory or on site, depending on the design and style.
Click here to view full details >>
External Door Systems
Available in self coloured uPVC, natural timber and powder coated aluminium, external security facilities for doors can be provided to meet your specifications and requirements.
Click here to view full details >>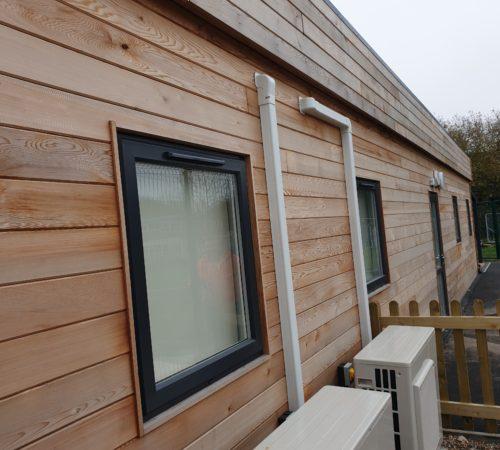 Glazing
Any type of glazing can be included as part of our design service.
Click here to view full details >>
---
Some examples of how our buildings can be used
Check out some of the options below in greater details.
Don't see something applicable to you?
Don't worry. We're versatile and can also provide options for canteens, care home buildings, events, retail, warehouses and more.
The opportunities with us are endless. Speak to us today.